Example Websites in Blaenau Gwent
Posted May 2013 by Pip
Website Slideshow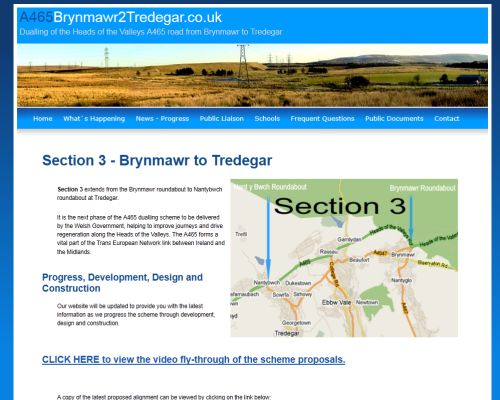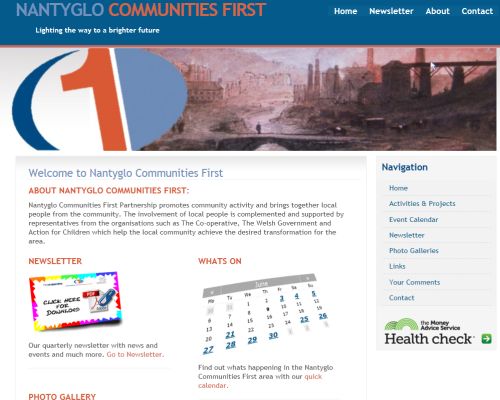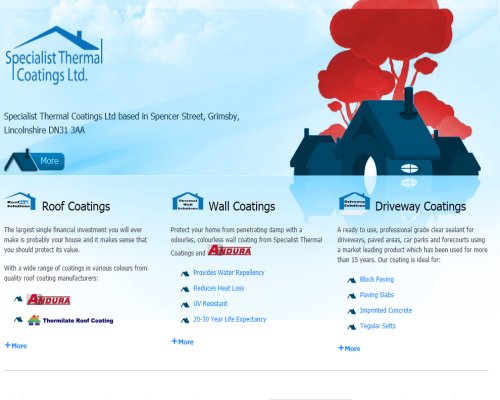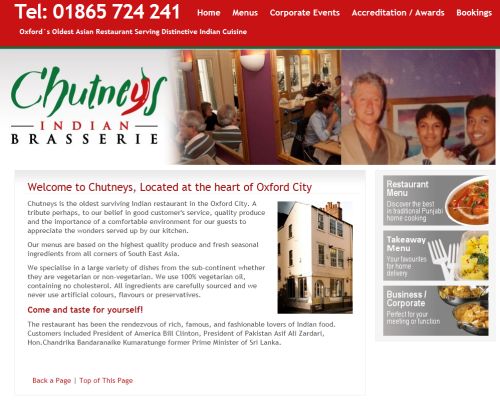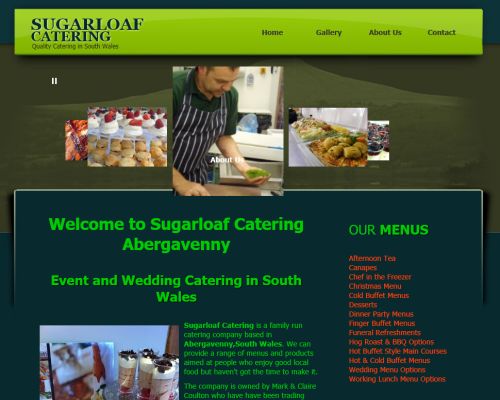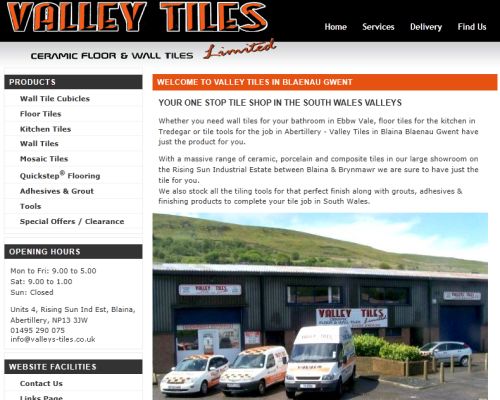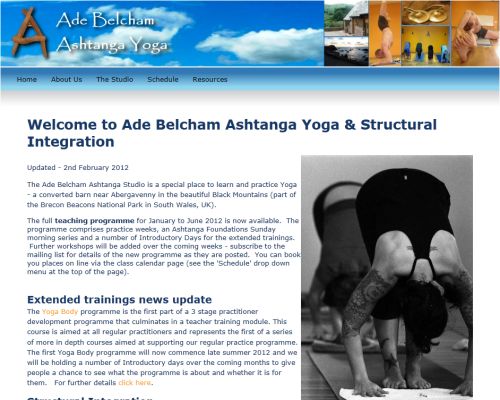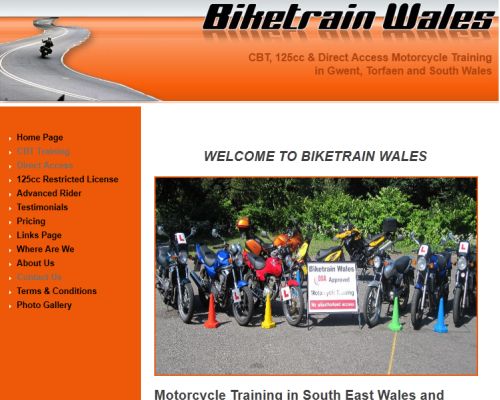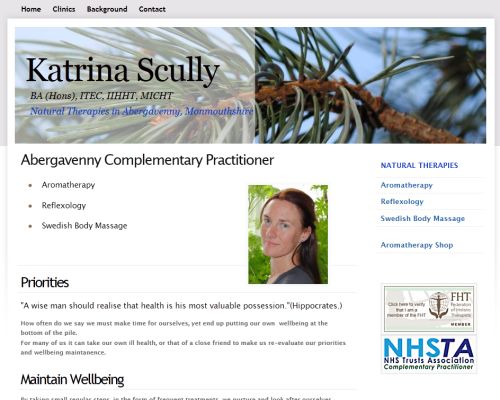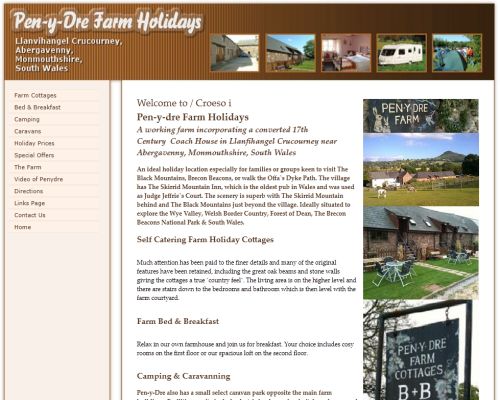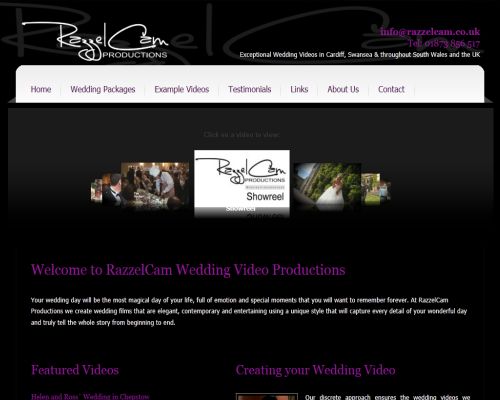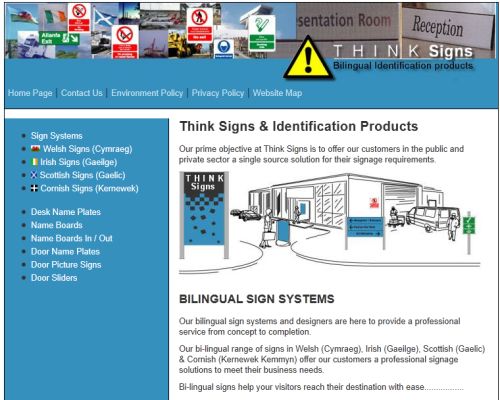 Kind Words

Dear Pip, Just wanted to say a huge thank you for all your hard work on my website. The results just blew me away - stunning.
The creativeness you added has really made the site stand out; I`ve already had clients comment how great it looks.
The site looks modern and clean, yet flows really well - I`m sure it will generate future business for me.
Once again, thank you - always happy to recommend you to others.

Martin Phillips - Razzelcam Video
www.razzlecamweddingvideo.co.uk